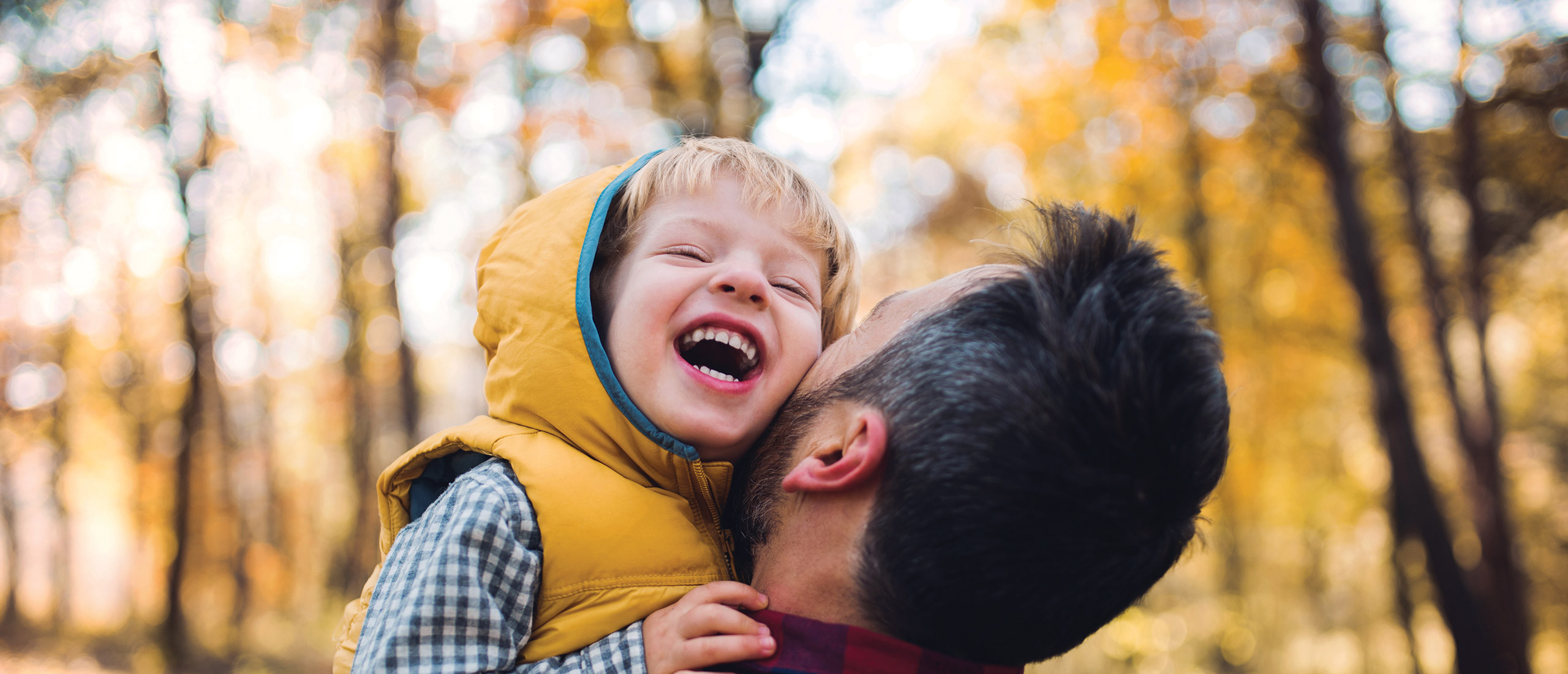 Health is a Fundamental Human Right
Our vision is to transform the health of the region we serve. Every investment we make goes toward creating measurable, sustainable health improvements.
Empire Health Foundation boldly advances health equity in eastern Washington and beyond. As collaborators, we pursue innovative solutions and transform systems to improve health and quality of life.
Our Programs
We invest in programs that aim to reduce—and ultimately eliminate—disparities that are adversely impacting marginalized and under-resourced children, families and communities in eastern Washington.
Who We Serve
We commit to making health equity the foundation of our work. Our organization is striving to understand and effectively address health equity needs by collaborating with community leaders and organizations, leveraging resources, and building local capacity to measurably and sustainability improve the health of all people.
Learn More
"Change isn't easy and our approach to philanthropy takes some getting used to, but together with our community partners, we're making meaningful progress."