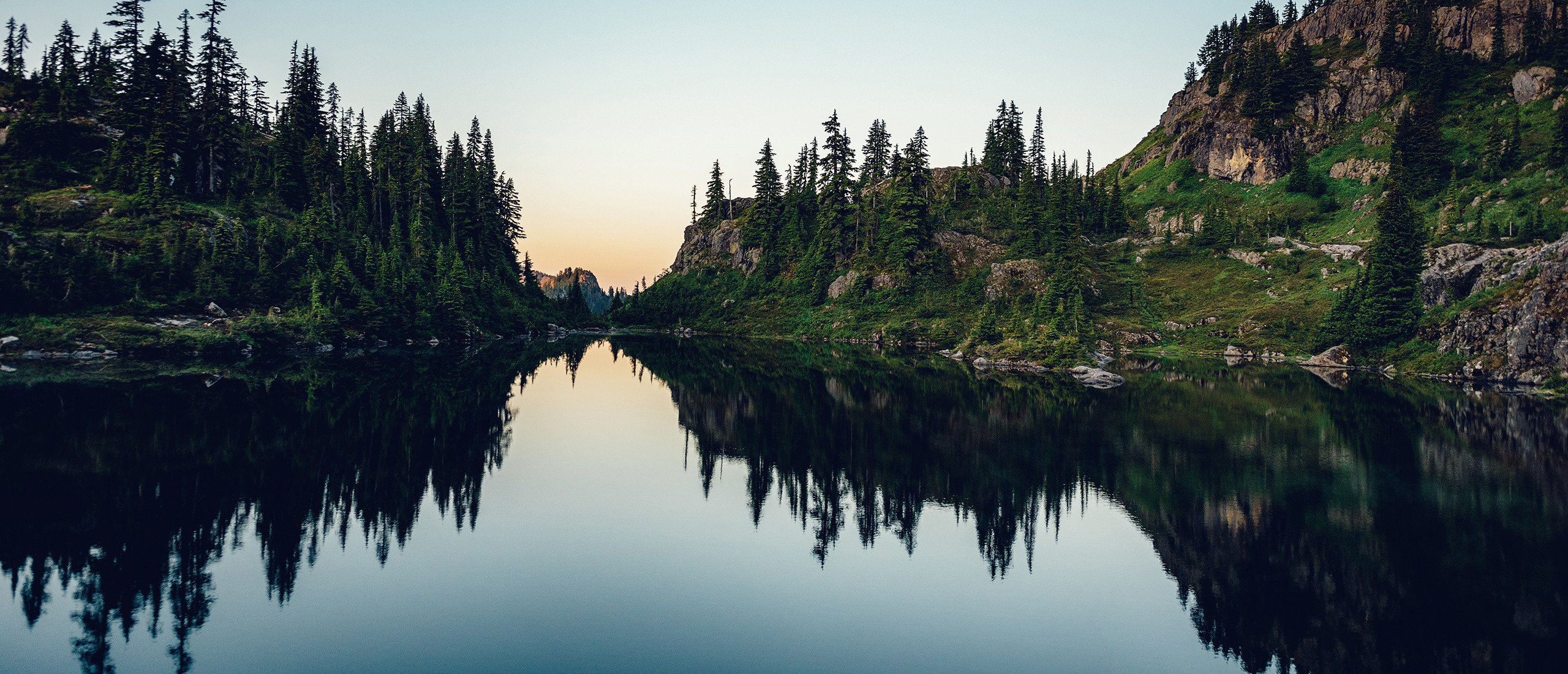 Mission & Values
Ten years of transformation. And we're just getting started.
Mission
We invest in ideas and organizations that improve access, education, research, public policy and wellness to result in a measurably healthier region.
Vision
Transform our seven counties and three tribal reservations into the state's healthiest region.
Values
Our values serve as a compass for our actions and describe how we behave in the world.
Stewardship
We will manage the foundation and its assets with integrity to sustain the long-term funding of our communities and recognize the health care traditions of this region.
Compassion
We will act with kindness and understanding as a foundational component of all our decisions.
Collaboration
We will actively share ideas, talents and resources and bring together a diverse set of stakeholders, organizations and communities.
Accountability
We will set priorities based on sound knowledge and support partners that demonstrate measurable results to positively impact our communities.
Diversity
We will encourage diversity in ideas, geographic reach, policy and partners as we support our region.
Service Territory
EHF Partner Service Areas
Family Impact Network
Goods & Services:
Ferry
Stevens
Pend Oreille
Lincoln
Spokane
Adams
Whitman
Grant
Goods:
Okanogan
Chelan
Douglas
Kittitas
Yakima
Klickitat
Benton
Franklin
Walla Walla
Columbia
Garfield
Asotin
Better Health Together
Ferry
Stevens
Pend Oreille
Lincoln
Spokane
Adams
Whitman
Grant
Spokane Teaching Health
Eastern and Central Washington