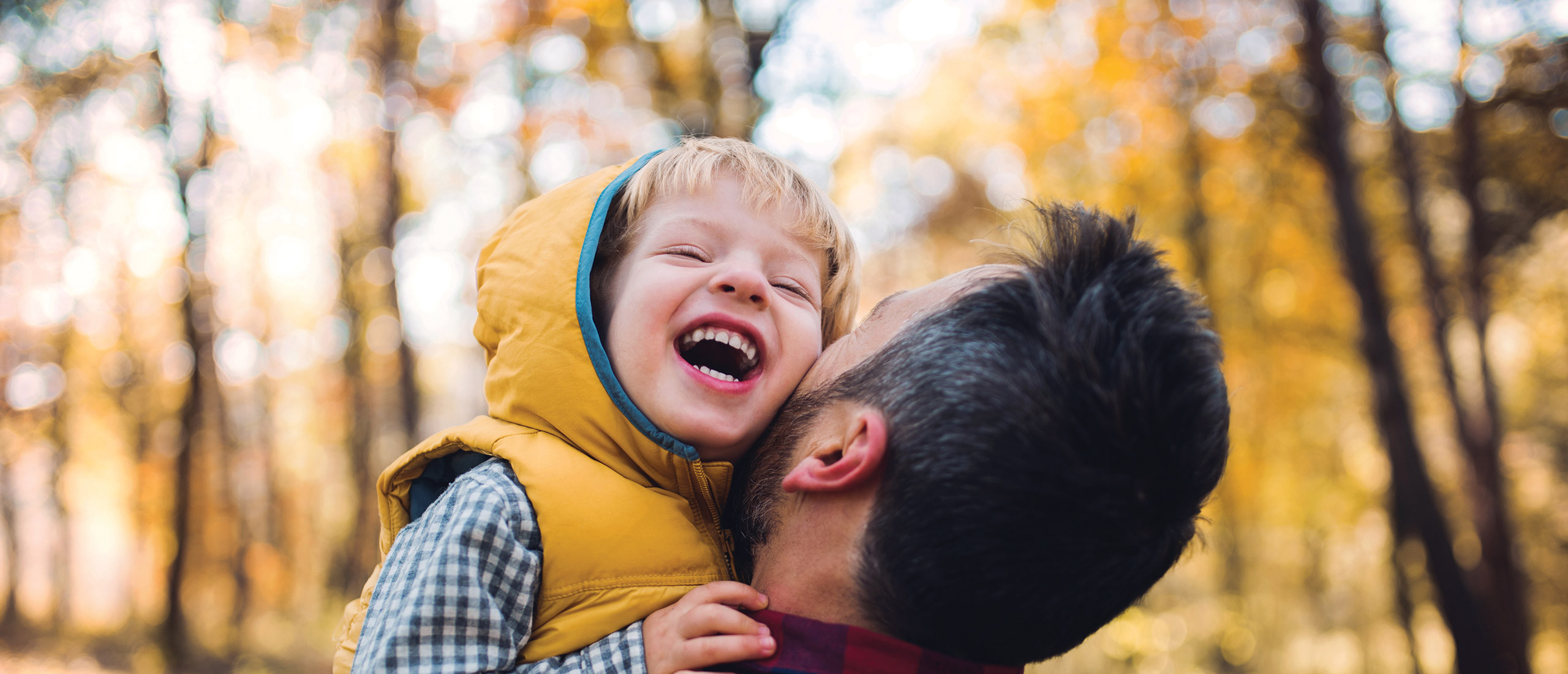 Spokane Housing Ventures and Empire Health Foundation Break Ground on New Affordable Housing Complex in Hillyard
By Empire Health Foundation
Sep 17, 2019
SPOKANE, Wash. — Empire Health Foundation and Spokane Housing Ventures together announced Tuesday their joint investment in Jayne Auld Manor, a new multi-family affordable housing complex in Hillyard that will become home to 48 families and approximately 150 people of all ages beginning October 2020. Construction has already begun on the complex which is located at 6228 N. Lacey St. in Spokane.
The partnership between Spokane Housing Ventures and Empire Health Foundation was forged in response to the housing crisis facing Spokane County, where affordable housing currently accounts for less than one percent of the local market. Due to the shortage in affordable housing, low-income individuals and families face significant barriers in finding safe, affordable and stable housing here in Spokane.
"This is a homelessness prevention project. The families who will live here deserve this new chance for safety and stability, on the path towards self-reliant citizenship in Hillyard. We're grateful for this new partnership with Empire Health Foundation. What Ventures calls residents' "flourishing" is a good match for Empire's wellness goals for everyone in Eastern Washington," said John Hancock, Executive Director of Spokane Housing Ventures.
"Empire Health Foundation believes that health is a fundamental human right. Studies show that health outcomes are influenced by more than just medicine. Safe, stable and affordable housing is absolutely essential in improving one's health outcomes and quality of life. We are proud to partner with Spokane Housing Ventures and our funding partners to invest in the health of our community and help prevent housing insecurity for low income people across Spokane," said Jeffrey Bell, Interim President of Empire Health Foundation.
In Spokane County, the average median income (AMI) for a 4-person household is $71,700. Jayne Auld Manor will specifically target workforce households with 43 of the apartments reserved for households at or below 60% of the county AMI, four apartments for households at or below 30% of AMI, 10 households for families with four or more people, and five apartments reserved for persons with disabilities.
According to the U.S. Department of Housing and Urban Development, families who pay more than 30 percent of their income for housing are considered cost-burdened and may have difficulty affording necessities such as food, clothing, transportation and medical care. Studies show families with access to affordable rent were found to increase their discretionary income by 77 percent, freeing up funds to spend on health insurance, food, and education.
Funding for Jayne Auld Manor was made possible with both public and private funds. Funding partners include: Washington State Housing Finance Commission, Banner Bank, National Equity Fund, Inc., Washington State Department of Commerce Housing Trust Fund, City of Spokane HOME funds and Empire Health Foundation.
About Spokane Housing Ventures
Spokane Housing Ventures (SHV) is a non-profit low-income housing manager and developer, founded in Spokane in 1992. It currently owns and manages 1,125 apartments in 10 counties across Washington, providing safe and affordable housing for adults, families, and seniors on a path to security and self-determination. For more information, visit spokanehousingventures.org.
About Empire Health Foundation
Empire Health Foundation is a private health foundation based in Spokane, Washington with philanthropic assets totaling approximately $76 million. Through partnerships with key community leaders, government agencies and nonprofit organizations, EHF seeks to move the dial equitably, measurably and sustainably on health by investing in improvements in health outcomes, strengthening health systems, growing physician supply, building nonprofit capacity and advancing health equity. For more information, visit empirehealthfoundation.org.