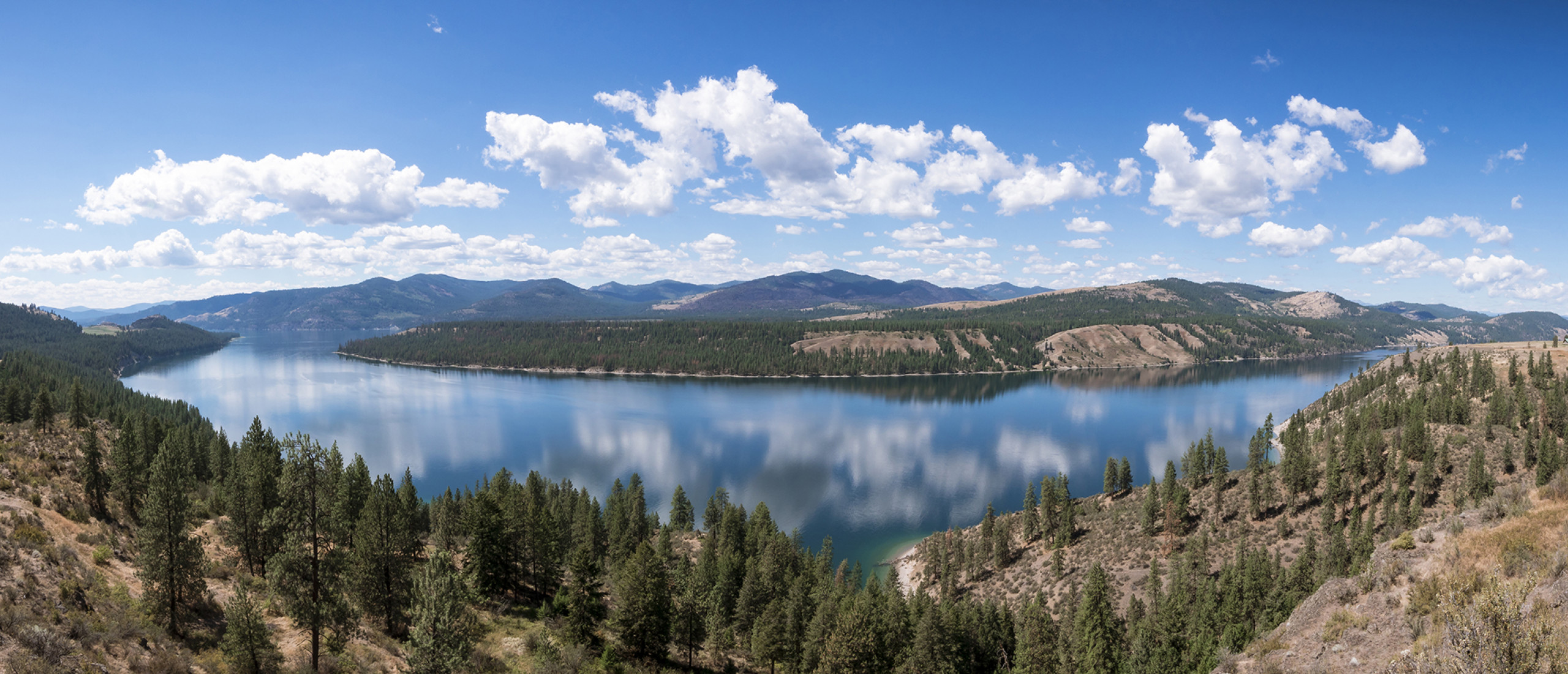 Staff
Our commitment to pursuing health and equity for all comes with both an external and internal lens
Staff Profile
We intentionally seek talented people representing a variety of cultures, backgrounds and lifestyles to join our team. Moving the dial on a broader understanding and acceptance of diversity, equity and inclusion in our communities is hard work. It only makes sense that our staff and board be a direct reflection of our work.
EHF Staff
Total Staff: 28
Female Management: 67%
Female Staff: 72%
Staff of Color: 46%
Total DEI (LGBTQ, Disability): 54%
EHF Board of Directors
People of Color: 53%
Female Board Members: 47%
Representation by Three Tribes
Leadership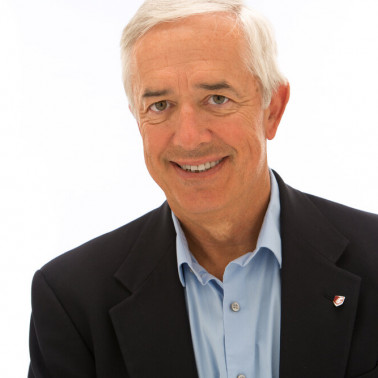 Jeffrey Bell, Interim President
Jeffrey Bell has been Interim President of the foundation since September 2019. He previously served as Board Chair. Jeffrey is also Director of Strategic Engagement for Washington State University Elson S. Floyd College of Medicine. In this role, Jeffrey engages and recruits hospitals and clinics across the state to become teaching sites for WSU medical students. Prior to this, Jeffrey was managing partner at Gallatin Public Affairs for 20 years and managed the Spokane office. In this role, he specialized in crisis communication, strategic communication, media and presentation training for clients. Additionally, Jeffrey currently serves on the Joya Foundation Board.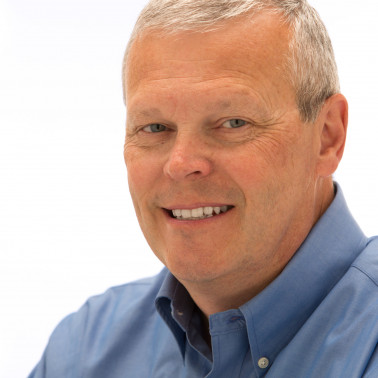 Dave Luhn, Chief Financial Officer
As CFO, Dave is responsible for budgeting for and internal/Board reporting of all aspects of EHF's financial operations. In addition, Dave monitors and evaluates the myriad trailing legacies that EHF assumed when it was created from the sale of predecessor nonprofit hospitals, including a multi-million-dollar defined benefit pension plan administered for the benefit of the hospital's employees. Prior to joining EHF, Dave was CFO for a Spokane, WA life insurance company. Having joined that company in 1985, Dave was involved throughout his career in various aspects of its financial operations, including tax, budgeting and financial accounting and reporting. In 2008, Dave was part of the team that successfully constructed the sale of the company to new private interests. Dave earned his Bachelor of Science Degree in Business Administration, Accounting from Oregon State University in 1982.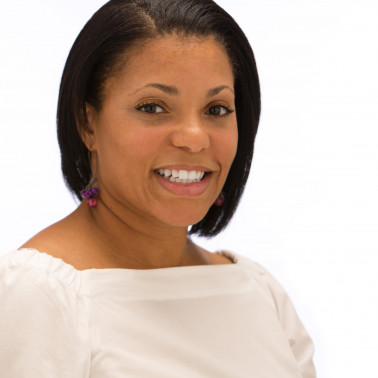 Daphne Williams, Director of Human Resources and Operations
Daphne is the Director of Human Resources and Operations for the Empire Health Foundation family of organizations, with over 10 years of HR experience. She has a Professional in Human Resources (PHR) certification in addition to being a Society in Human Resource Management-Certified Professional (SHRM-CP). She is responsible for attracting, developing, and motivating top talent. Daphne is a former secretary and current board member of Bethel AME Church as well as the former president of ToastMasters. She also currently serves as a board member for Habitat for Humanity. In her spare time, Daphne volunteers as a bookkeeper with a not-for-profit organization.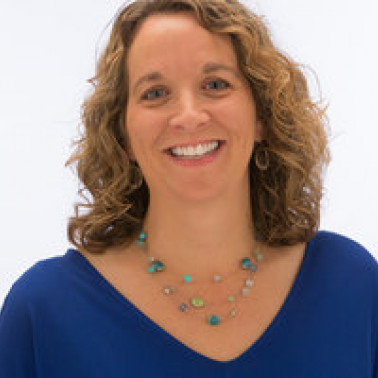 Laura Martin, Communications Director
laura@empirehealthfoundation.org
Laura Martin is the Communications Director and Senior Program Associate for the Foundation's Obesity Prevention program. Since 2011, Laura has led the transformational change of nine school districts in Eastern Washington in adopting healthier school environments that emphasize scratch-cooked school meals, nutrition education, increased physical activity and other policy changes related to the overall health of students. Laura has over 20 years' experience in the marketing and communications industry, working in the corporate, agency and non-profit arenas, along with 15 years as a private strategic communications consultant. She holds a B.A. in Journalism from Western Washington University. When Laura isn't working to improve the health of kids in our region, she enjoys spending time with her husband and two sons, hiking, exercising and traveling.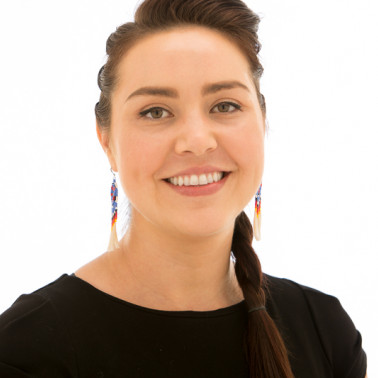 Shivon Brite, Program Director/Director of Strategy
Shivon Brite is a Program Director/Director of Strategy. She is also an enrolled member of the Assiniboine people from the Fort Belknap Indian Reservation. Shivon has a bachelor's degree in Marketing and a master's in Business Administration. She is also a Harvard Summer Venture in Management alumna and PhD Project Fellow. Shivon has over a decade of experience in resource development that has resulted in millions of grant-funded dollars and notable increases in social and economic improvements in Native communities. She specializes in strategic development of grant programs, business models, research approaches, and education methods. In recognition of her success in this area, she has received numerous awards and recognitions.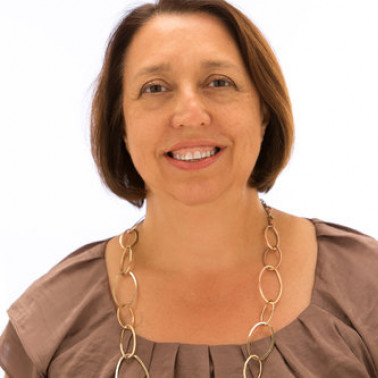 Sheila Morley, Sheila Morley, Director of Vulnerable Children and Families, Leased Executive Director for Family Impact Network
Prior to joining Family Impact Network, Sheila was the Program Manager for the City of Spokane's Community, Housing and Human Services Department, where she was responsible for community homeless planning and the administration of federal, state and local funding. Throughout her career, Sheila has served in leadership roles in the private, government and non-profit sectors, focusing the last 18 years on serving high-risk households. Sheila has served on a variety of boards and spent three years volunteering as a Court Appointed Special Advocate for Spokane Juvenile Court. Sheila earned a business degree from Northern Arizona University. As a recent empty nester, Sheila is enjoying spending time with her husband and traveling as much as possible.
Staff
Colleen Nick, Executive Assistant
colleen@empirehealthfoundation.org
As Executive Assistant to Antony Chiang and the Empire Health Foundation Board of Directors, Colleen is responsible for all daily office operations at EHF calendars/scheduling, event/meeting preparation and logistics. With over 20 years of providing executive administrative support in healthcare and higher education, Colleen brings an extensive range of experience to the position. Please contact Colleen if you have any questions regarding the foundation, upcoming events, or scheduling needs.
Wendy Xue, Senior Account
Wendy Xue is Senior Accountant for Empire Health Foundation. She is responsible for the accurate and timely administration of the day-to-day financial operations for the Foundation, and providing shared services to several additional entities. She joined the finance team in 2016.
Prior to joining Empire Health Foundation, Wendy worked as the accounting manager or full-charge accountant at an international travel company, a non-profit organization, a manufacturing company and property management companies in WA, ID and KY. She has more than fifteen years of accounting experience. Born and raised in China, Wendy has a B.B.A. in marketing from the Beijing Technology and Business University in Beijing, China. She worked five years as a retail store chain administrator in Beijing, then she and her family moved to the United States in 2001. While living in Kentucky, she obtained her B.B.A. in accounting from Eastern Kentucky University with honors.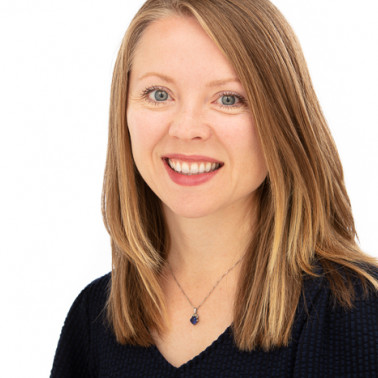 Jessica Armentrout, Controller
Jessica brings approximately 10 years of experience in accounting and auditing. Her previous work experience includes working for a non-profit residency program and working at two public accounting firms in Spokane. Jessica graduated Cum Laude from Eastern Washington University with a Bachelor of Arts degree in Accounting. She is a licensed Certified Public Accountant and she continues to remain current in her accounting knowledge by completing continuing education requirements.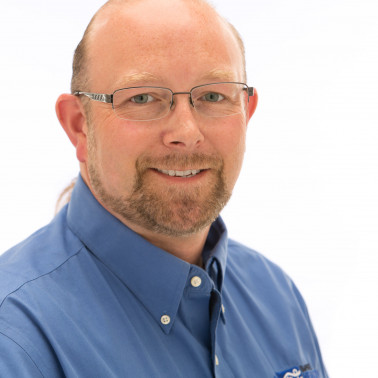 Richard Kier, Facility Manager
richard@empirehealthfoundation.org
Richard manages the day-to-day operations of the Philanthropy Center, including office space, conference rooms, and the downstairs event center. He is in charge of coordinating and scheduling events, managing the office space, and making sure the Center runs smoothly in general. He brings over 20 years of experience in facilities and industrial mechanics and maintenance, including over seven years of multi-use facility management. If you are looking to secure convening space on behalf of your nonprofit or government agency, you can contact Richard at (509)309-3436.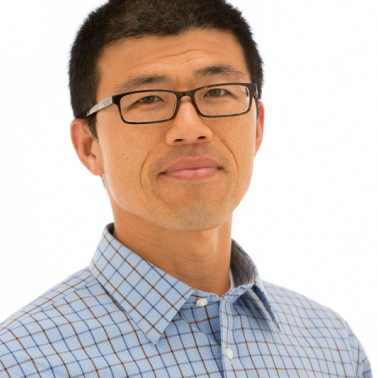 Peter Choi, CARE Fund Program Officer
peter@empirehealthfoundation.org
Peter is the Program Officer for the Cancer Research Endowment (CARE) Fund. He holds a bachelor's degree in integrative biology from UC Berkeley and a master's in public health from the University of Washington. Peter previously gained experience working as a technical advisor for Carter Center's Guinea Worm Eradication Program in South Sudan, where he oversaw and managed the eradication program in a geographic area in Tonj East County. Most recently, he worked for the Montana Department of Public Health and Human Services as an epidemiologist, where he administered the state's HIV Surveillance Program, analyzed surveillance data and supported case investigations.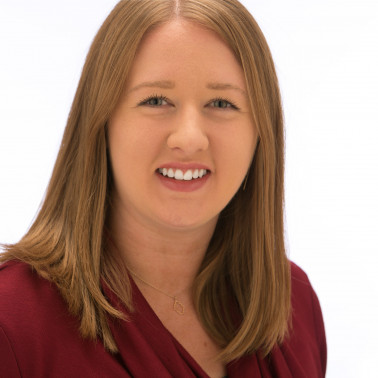 Jeri Rathbun, Program Officer
jeri@empirehealthfoundation.org
Jeri Rathbun has been with Empire Health Foundation since 2015. Since starting at the Foundation, Jeri has supported rural and Tribal partners with the implementation and management of programs focused on improving quality of life for older adults in the eastern Washington region. In past years, she has been responsible for the Foundation's Responsive Grants programs which supported non-profit organizations in rural, Tribal, and urban communities meet urgent health needs across the region. Jeri currently oversees the Foundation's Aging Services initiative and is leading the development of the Foundation's care coordination strategy as an effort to enhance whole person care services for special populations throughout eastern Washington. Jeri's journey in philanthropy began at United Way of Spokane County when she had the opportunity to intern with the amazing team of Excelerate Success, a local initiative catalyzing equity in the education system.
Jeri earned her Master's degree in Public Health from Eastern Washington University and holds a Bachelors of Arts in English Literature. While completing her schooling, Jeri worked in direct patient services at Providence Holy Family Hospital, an experience where she learned and demonstrated patience, compassion, and humility while serving people through vulnerable times in their lives. Jeri grew up in Spokane and is honored by the opportunity to serve her home community.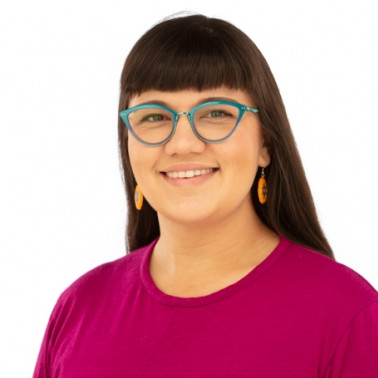 Emma Noyes, Program Officer
Emma Noyes is a Program Officer. She is a member of the Confederated Tribes of the Colville Reservation and has 10 years of experience working with tribal nations and populations in research, community health, workforce development and education. Emma earned her Master of Public Health degree from the University of New Mexico and her Bachelor of Arts in public health and socio-cultural anthropology from the University of Washington. Currently, she is working toward a doctorate in Prevention Science from Washington State University. Emma is deeply committed to advancing wellness among Native communities and her passions include traditional foods and cultural identity as a catalyst for health promotion.
Rebecca Johnston, Human Resources Manager
rebeccaj@empirehealthfoundation.org
Rebecca is the Human Resource Generalist for the Empire Health Foundation family of organizations. Born and raised in Montana, Rebecca earned her Bachelor of Arts degrees in both Community Health and Psychology at Carroll College in Helena, MT. Prior to joining the team, she began her professional experience in HR at a family medicine clinic in Anchorage, AK, followed by working for a medical laboratory testing company in Spokane. She has experience in hiring, on-boarding, benefits administration, HRIS, and employee wellness. Rebecca is a member of the Inland Northwest Society for Human Resource Management as well as Spokane Young Professionals.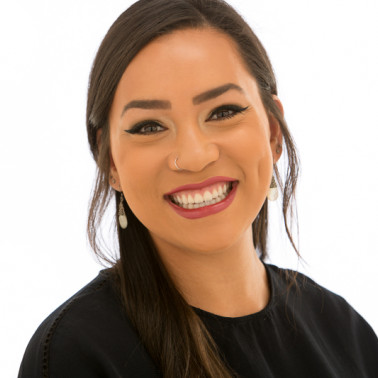 Kiana McKenna, Communications Associate/Program Coordinator
kiana@empirehealthfoundation.org
Kiana has been with the Foundation since 2017 and plays a dual role as a communications associate and program coordinator. She is a graduate of Gonzaga University where she earned her bachelor's degree in public relations as well as minors in both promotional marketing and psychology. Prior to joining the team, she interned with Gallatin Public Affairs and additionally, has a professional background working with local nonprofits including Catholic Charities Spokane Furniture Bank, Leadership Spokane and the YMCA of the Inland Northwest. She is experienced in campaign and event planning, graphic design, speech writing, charitable and customer service, public affairs, research, and both traditional and digital marketing. Kiana currently sits on the Asian Pacific Islander Coalition of Spokane's Advisory Committee and also serves as a board member for YWCA Spokane, where she additionally sits on their Racial and Social Justice Committee as Past Co-Chair.