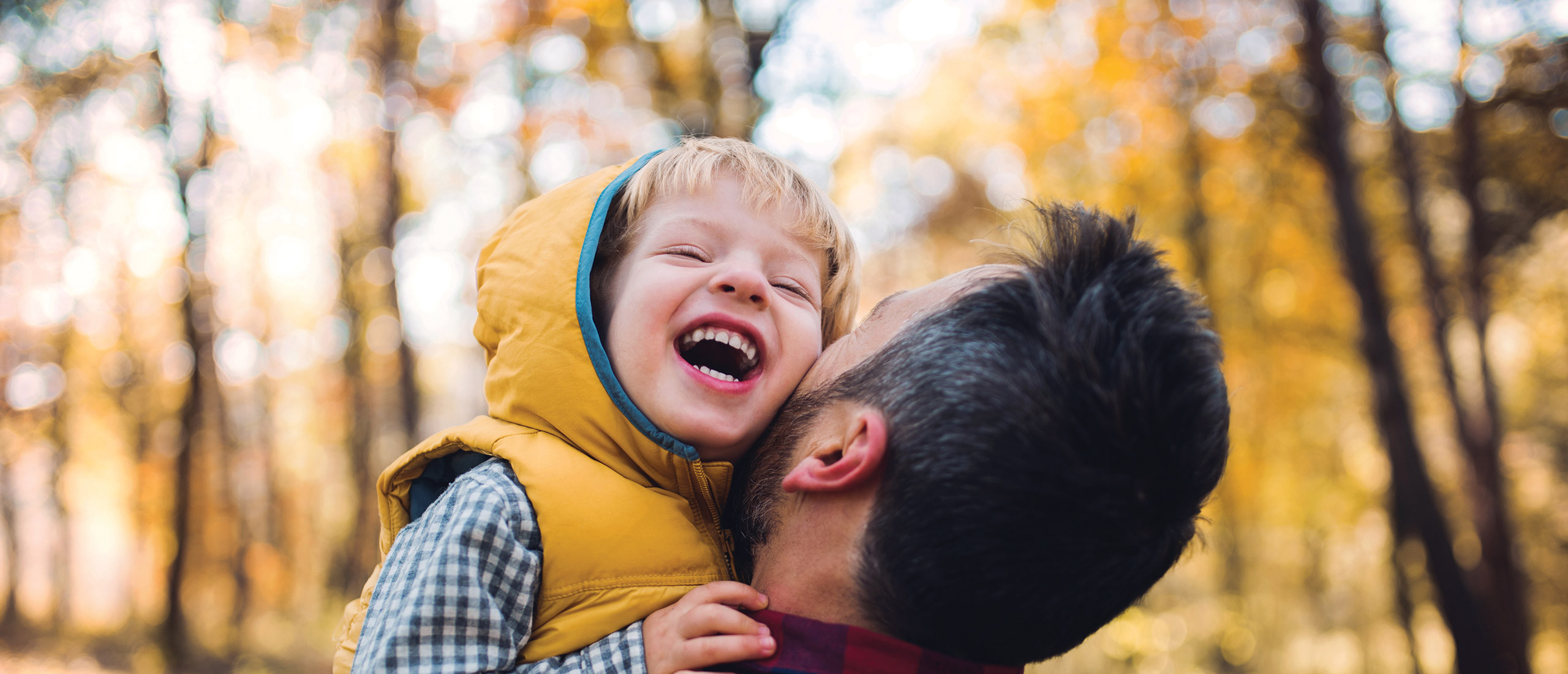 2019 Grant-Making Focus
By Empire Health Foundation
Jan 31, 2019
For the past 10 years Empire Health Foundation has been fortunate to work alongside and in support of partners like you whose like-minded mission is to improve the health and well-being of our neighbors. Your dedication, your passion and your partnership has produced immeasurable impact on the lives of thousands of people across our region, and for this we are incredibly grateful.
As we begin our second decade of service and support, as key partners we want you to be aware that we will be suspending our general and rural aging Responsive Grants program for 2019 to focus our attention on our strategic grants portfolio that seeks to advance health equity by collaboratively pursuing innovative solutions and transforming systems to improve health and quality of life in Eastern Washington.
EHF is privileged to be a philanthropic partner to communities of all sizes and we believe the work you do is vitally important to these broader-based efforts. We remain committed to helping you identify new funding resources for your one-time, emergent needs and we look forward to potentially exploring new partnership opportunities through our strategic grants portfolio in your communities in the months to come.
If you have any questions, please contact us at laura@empirehealthfoundation.org. Thank you for your partnership in our shared pursuit of making Eastern Washington the healthiest region in our state. Together, we are making a difference.
Seeking funding in 2019? Consider exploring funding opportunities with these community partners: