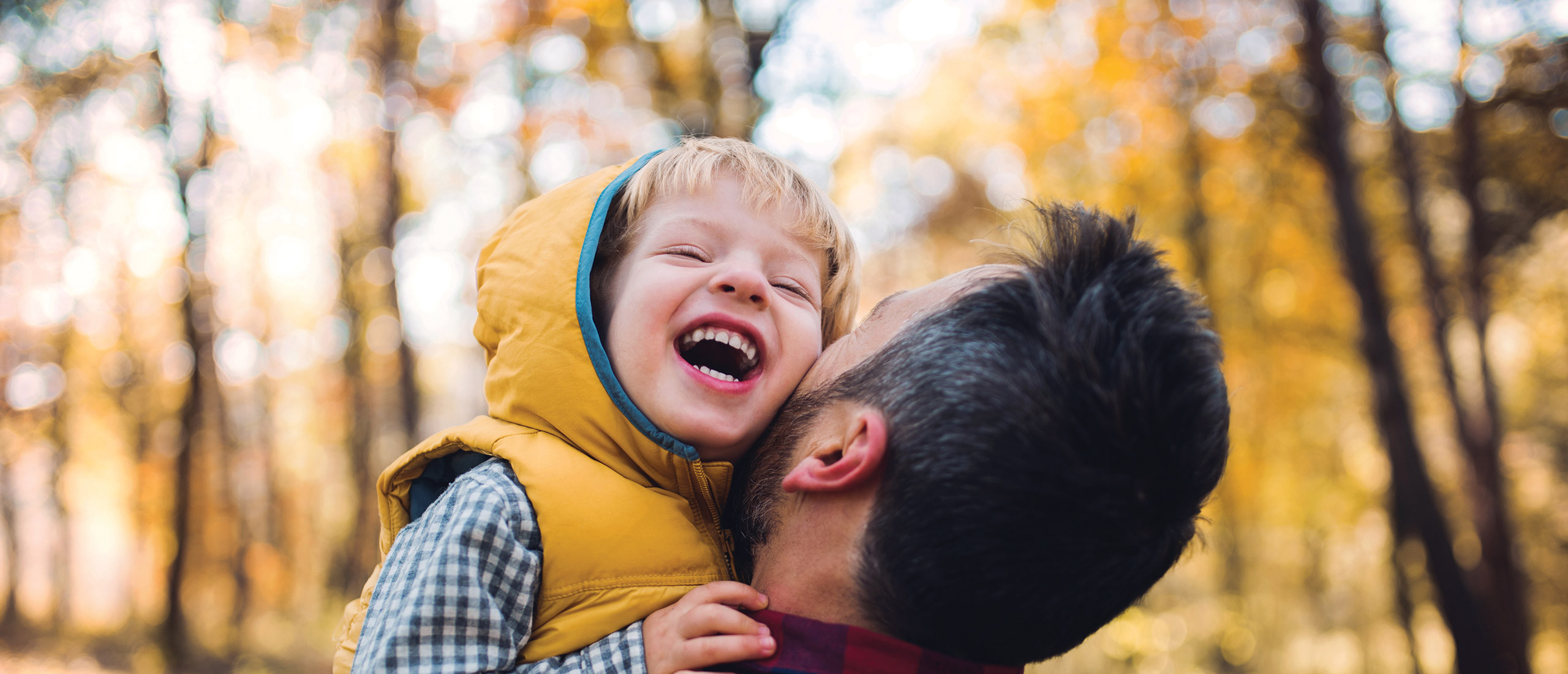 October 2019 Call for Proposals: Washington State Rural Facilities Capital Grants Partnership Fund
By Empire Health Foundation
Oct 28, 2019
The October 2019 Request for Proposal (RFP) is open for the Rural Facilities Capital Grants Partnership Fund. Empire Health Foundation is proud to partner with Premera Blue Cross on this four-year Fund, which is intended to support the advancement of quality healthcare in under-resourced communities by making grants to hospitals, outpatient clinics, and other healthcare providers in rural areas of Washington State.
When?
The first grant cycle for this Fund will close on Monday, Dec. 2. at 5 p.m. PST.
Who?
Eligible organizations are defined as Critical Access Hospitals, Sole Community Hospitals, Community Health Centers, Tribal Clinics and Hospitals, Rural Health Centers, and Outpatient Clinics in Rural Areas in Washington State. (Rural areas are defined as areas meeting the U.S. Department of Agriculture's definition of a non-urban area and/or qualifying under the Rural Health Information Hub's 'Am I Rural' Tool.) Please see our FAQ for additional information on the eligibility of your organization.
What?
Eligible projects are defined as short-term capital projects, including the purchase or upgrade of medical or dental equipment and technology, building renovations and restorations, furnishings, and appliances. Grants awarded will be between $25,000 and $100,000.